Once a popular honeymoon spot, Niagara Falls collectively includes a trio of waterfalls that straddle the international border between the state of New York in the U.S. and the Canadian province of Ontario.  The three waterfalls make up the southern end of Niagara Gorge.  Thirty-million visitors see falls every year.  It's also famous for being the site for several jumps and daredevil stunts including tightrope walks and barrel rides down the falls.    
If you ask your average Canadian what sport is more popular than ice hockey he will probably tell you: "None."  Try to time a visit for some time during ice hockey season.  Go see a national, regional or even a local hockey game.  Take in not only the game but the crowd atmosphere.  (Just as you have to see a wrestling match in Mexico, so too must you catch an ice hockey match.)  
The Northern Lights are a product of collisions between multiple gaseous particles in our planet's atmosphere with the charged particles set free from the atmosphere of the sun.  Before you go, do an online search for "Northern Lights prediction" as they are reputed to be generally accurate.  You can sign up for the aurora-watching tour in Yellowknife, which is ideally located under the northern auroral oval (barring solar flares or bad weather).  
Nova Scotia is Latin for "New Scotland."  Situated in Canada's east Maritime provinces, it is arguably one of the most beautiful areas of the country one could visit.  It is one of three Maritime provinces as well as one of four provinces which make up Atlantic Canada.  It is also reported to be the "second-most-densely populated province" too.  Nova Scotia has a number of fossil-bearing rock formations.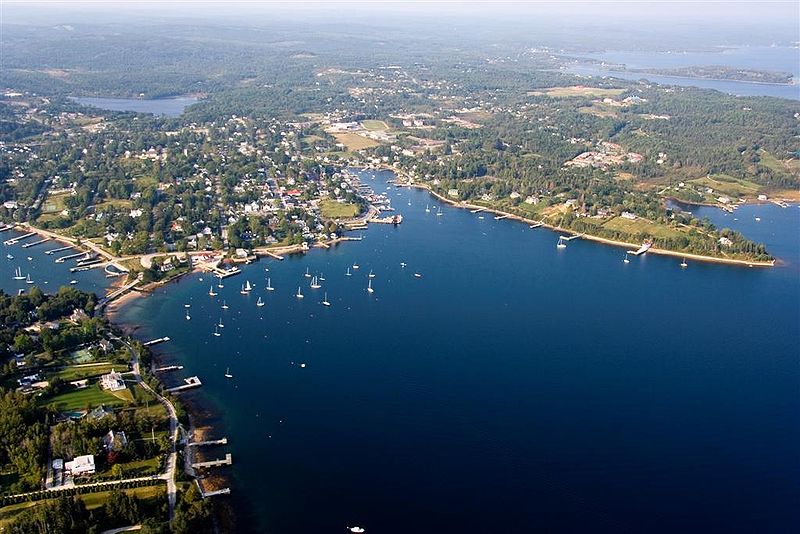 The most northerly active sand dune formation on the planet, The Athabasca Sand Dunes are found in The Athabasca Sand Dunes Provincial Park in Saskatchewan.  The park was created in 1969 to protect the dunes.  The dunes can go as high as 30 meters.  Accessible only by boat or floatplane, the park has six campgrounds.  Previous visitors suggest hiking to the William River dune fields where you'll feel like the last person on Earth.