Cappadocia, Turkey has a lot to offer with a rich history dating back to the Persian Empire, natural wonders and a vibrant culture. Whether you're traveling into underground cities, ancient mansions or seeing the region from above in a hot air balloon, you're bound to have a memorable trip to this gorgeous part of the world.
Fairy Chimneys in Goreme National Park
These cone-like stone structures are the product of long periods of erosion after a volcanic explosion. Throughout history, people would dig down into these "fairy chimneys" to create underground castles and other various dwellings, including churches and monasteries. Now, these dwellings make for great explorations and even boutique hotels.
Hot Air Balloon it Up
At sunrise every morning, hundreds of hot air balloons make their ascent into the skies above Cappadocia, giving tourists a once-in-a-lifetime experience and view of this beautiful and unique region. There are dozens of companies that offer this experience, from private to group tours, so you can easily find one to fit your preference and budget.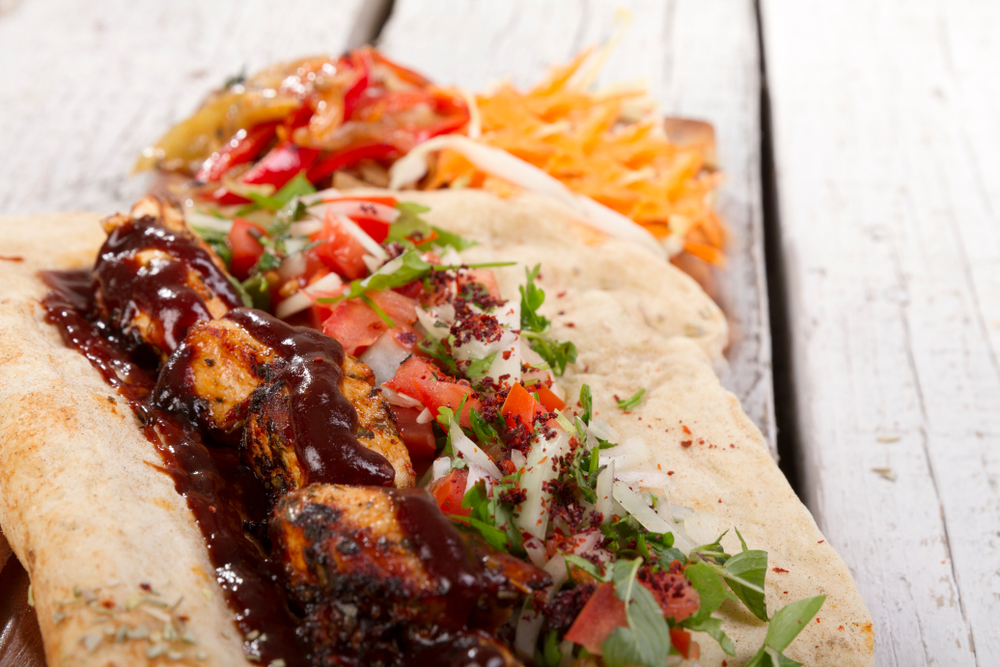 Oh, The Food
Cappadocia offers traditional Turkish food. Here they take the idea that breakfast is the most important meal of the day to a whole new level. Start your day with a vast spread of fresh cheeses, olives, bread, cucumbers, tomatoes, jams, honey and of course, Turkish tea and coffee. As the day progresses, enjoy mouthwatering kebabs and wine. In fact, Cappadocia is one of Turkey's wine capitals, and the practice dates back in this region for thousands of years.
Discover Hammams
If all the excitement of going underground and up in the air gets to be too much, let your body come down from the rush in a Turkish Bath. This time-honored tradition is deeply ingrained in the Turkish culture and is absolutely worth experiencing. Hammams separate people by their gender and everyone is tended to by someone of their same sex. Treatments often include a mud mask, massage, quiet rooms, saunas, pools and showers. OMG – spa day!
So are you ready to book your trip and experience everything Cappadocia has to offer from the ground up – literally?! At Must Do Travels, we recommend that you go between April and June or September to the end of October. So go on and get out there!