When you're planning your vacation this summer, imagine this: endless, golden beaches and glistening, crystal-clear water. When the sun goes down, explore a sprawling urban landscape, bursting with entertainment and shopping venues. If you're looking for a culture shock, you can visit many historical sites and witness some of Mexico's rich history.  Whatever you want to do, there's something in Cancun for everyone.
10. Chichen Itza
Chichen Itza is a premier archaeological site in Cancun and a UNESCO world heritage site. It is hailed as one of the new "Seven Wonders of the World", and it will not disappoint. Partake in shows and exhibitions centralizing around the mysteries of the Mayan Calendar or go on a guided tour. Grandma is definitely going to want pictures of this place.
9. Isla Mujeres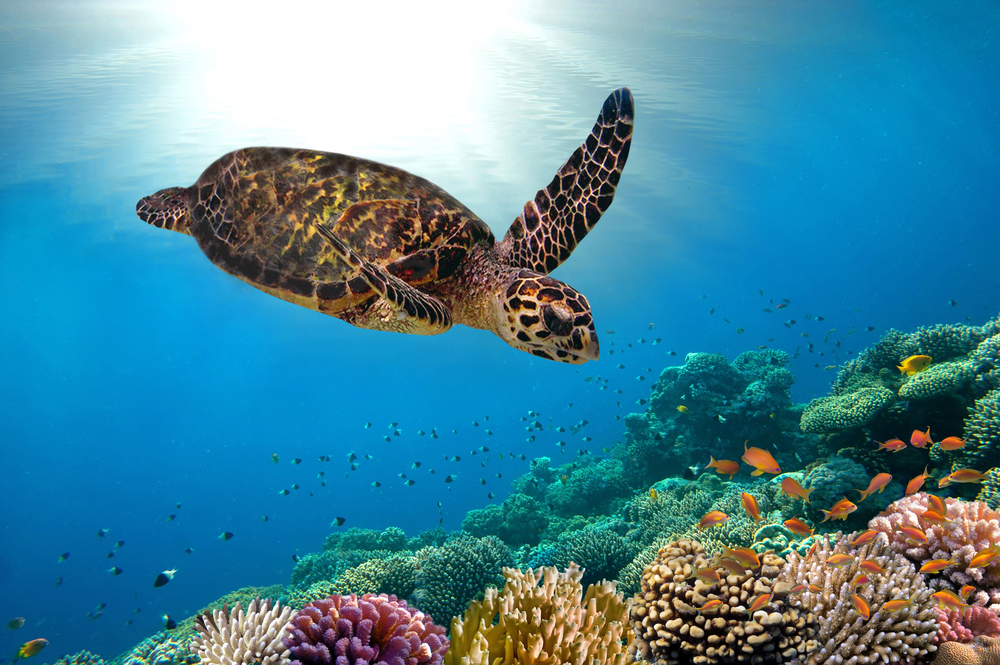 Isla Mujeres is a short ferry ride from the mainland, but it's quieter and more affordable. Enjoy the charming tourist shops, beautiful crushed-coral beaches, and take in the stunning cliff-side views. If you're feeling adventurous, you can even snorkel or scuba dive here! Love animals? There is even a turtle farm where you can experience an up close and personal interaction with some of Mexico's native wildlife.
8. Tulum
This renowned ruined walled city in Cancun known for its spectacular coastline and jade waters. You can experience the wonder of cavern dining and visit the scenic Cenotes nestled within Tulum's landscape. The scenic views and lapping ocean will make for a relaxing experience.
7. Xel ha Park
Xel ha Park is an aquatic theme park and natural outdoor aquarium with thrilling water slides and fascinating river tours. The park contains a wide variety of fish which you can witness whilst snorkeling. If your friends dare you to, leap off of 16-foot cliff into the beautiful turquoise waters waiting below.
6. XCaret
XCaret is an eco-archaeological park where you can snorkel, swim with dolphins, and fly through the sea in a jet-boat. The park prides itself on providing interesting and entertaining information on the native Mayan culture through performances, journeys, tours, and even a museum!
5. Cancun Underwater Museum
Cancun Underwater Museum is exactly what it sounds. That's right, you snorkel through this museum. And yes, you can touch the exhibits. The museum consists of more than 475 submerged sculptures, all of which you get to peruse during this 3-hour tour.
4. Cenote Ik Kil
Cenote Ik Kilis a prominent Cenote in Cancun. Known for its refreshing waters, take a swim or leap off the edge for a fun and interesting experience within one of the most sacred places within Mayan culture.
3. Sian Ka'an
Sian Ka'an is a Biosphere reserve within Mexico which features a unique experience for the conscientious traveler. Experience thousands of species of flora and fauna within this uncontaminated environment. Partake in a nature encounter, snorkel above a coral reef, or embark on a bird-watching tour. Whatever you do, you'll be witnessing a piece of nature, untouched by man.
2. Coba 
Coba is the only climbable Mayan Ruin of the archaeological sites in Cancun. Yes-you heard that right. You can climb a Mayan Ruin. How's that for the best vacation story, Becky?
1. Sistema Dos Ojos 
Sistema Dos Ojos is one of the most amazing places to scuba dive in Mexico. Accompanied by a guide, you and a small group will travel through a Cenote through a series of caves and underground rivers.
BONUS ROUND
A. Interactive Aquarium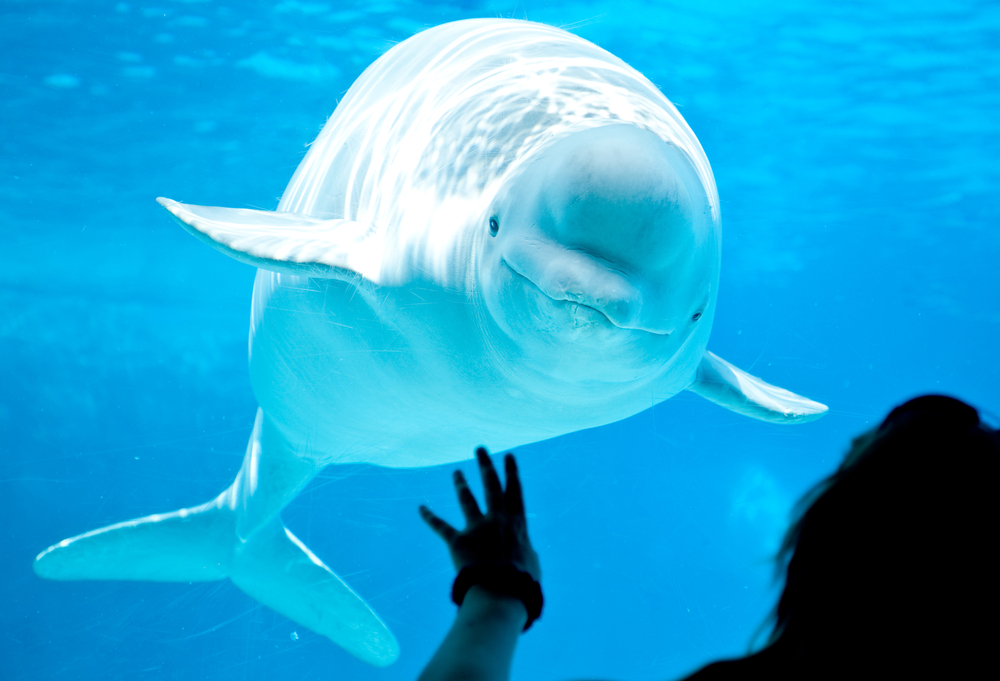 The Interactive Aquarium is a place where you can get up close and personal with Mexico's sea life. You can ride the ferris wheel, travel below the waters in patented Aquarium Trek technology, swim with dolphins, and even feed sharks!
B. Coco Bongo Cancun
Coco Bongo Cancun is considered the best nightclub in Cancun. Thousands of people pack together to see a nonstop performance of acrobats, conga lines, and live bands. This is not a traditional nightlife experience and an Uber should be on call.
Are you just itching to hop in a plane and head over to Mexico? Well, let us help you. Our trained professionals will do everything in their power to deliver you with the best deals and amazing customer service. Head on over to https://www.mustdotravels.com to book your dreams today!