Often referred to as the 'Land of Smiles', Thailand is South East Asia's most famous tourist hotbed, and with good reason. It houses picturesque temples, awe-inspiring beaches and an undisputed hip, urban sprawl. Friendly people, scrumptious delicacies, tropical blue islands and the virtually inexhaustible 'shop till you die' options make it a heady vacation concoction. Here is our expert must do picks for helping you explore Thailand like a boss.
Royal Sightseeing – The Grand Palace, Bangkok
Nestled in the center of Bangkok, the Grand Palace is the city's most iconic landmark. For over a century, the palace was home to Thailand's royalty, the Royal Mint and the government. Spread across 218,400 sq. meters, there is a lot to explore here. Men and women are required to be modestly dressed or entry will be denied.
Tropical Getaway – Phi-Phi Islands
Touted to be one of South Asia's loveliest beach hotspots, Phi-Phi is a 90-minute boat ride from another tourist favorite – Phuket. The postcard-perfect tropical getaway features spectacular rock formations, vibrant turquoise waters and thriving marine life. Head to Phi Phi Leh for its balmy shores and Phi Phi Don for a hedonistic nightlife.
The Tribal Trail – Northern Thailand
Chuck the tourist trail and head northwards to one of Thailand's quaint tribal villages (Akha, Karen and Lisu tribes) to enjoy an authentic, slice of life experience. Live with locals, while you dig into scrumptious home-made treats and witness their life up, close and personal. Choose guides that operate with integrity and eco-consciousness.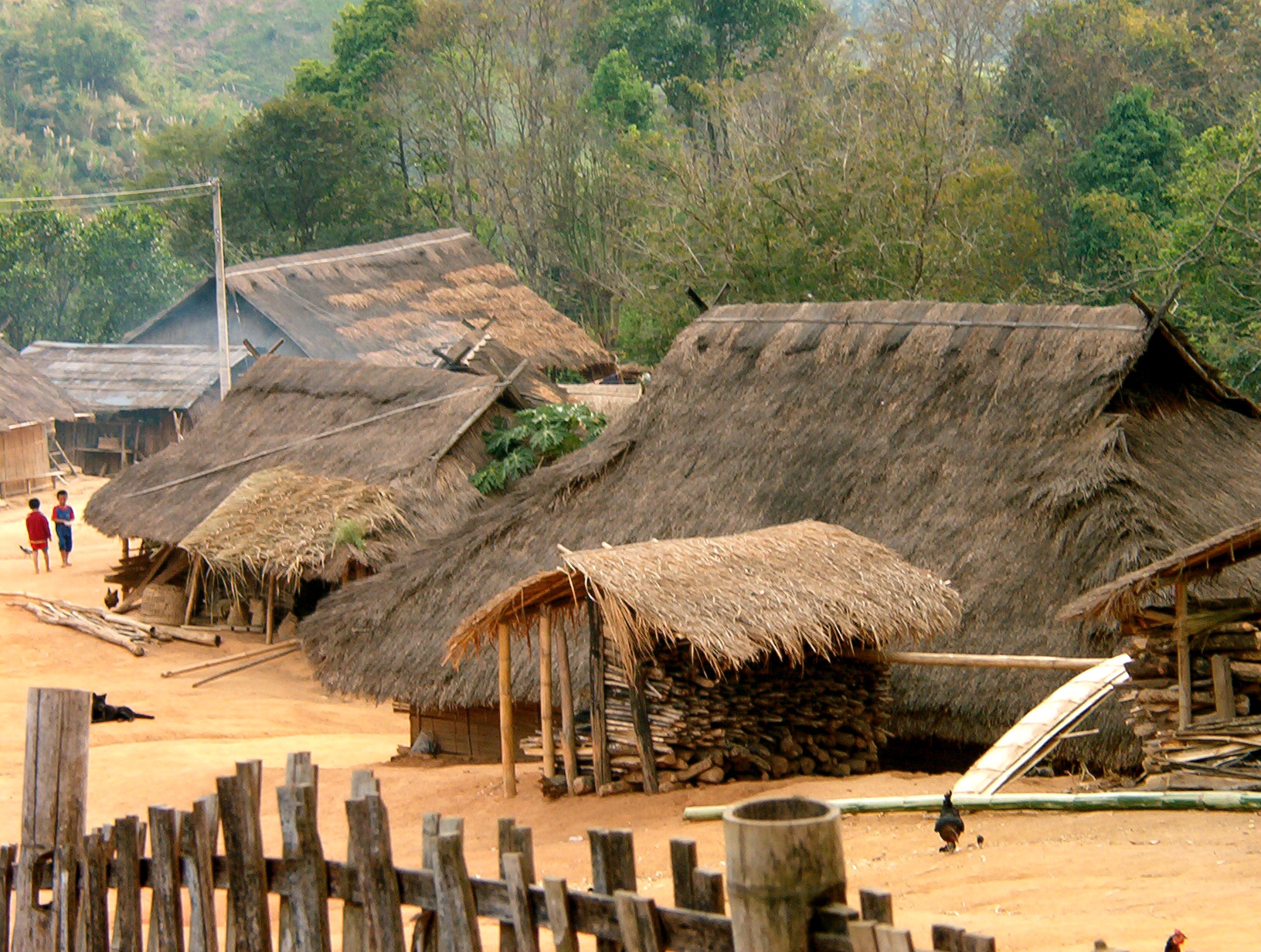 Baywatch – Phang Nga Bay
You can't go to Phuket without visiting the legendary Phang Nga Bay (juxtaposed between Phuket Island and Malay). Made famous by films such as "The Beach", this bay is marked by its balmy emerald waters, quirky limestone formations and all-year perfect swimming conditions. Go on a sailing tour to witness the bay's hidden coves, verdant cliffs, blue lagoons and isolated beaches. Most tour companies include lunch and activities such as canoeing and snorkeling in the itinerary.